Our experienced infrared heating engineers can provide any infrared heating service. Get in touch today to find out more.
Infrared Heating Installation Services
Infrared heating is a modern solution that M&E Services are well verse in specifying, designing and installing. We will also advise you of the infrared heating pros and cons, as it is not right for everyone.
The image beside was taken using our infrared thermal imaging camera to prove that the infrared system was working correctly.
We install all different kinds of infrared heating systems and infrared panels. We have live Infrared Running Cost Data we can show you if you are considering installing infrared.
There's no need to search for "infrared heating engineers near me" on Google and gamble on whether you get a professional one or not. We have first-hand experience at designing infrared heating and installing infrared systems too.
We are based between Spalding and Bourne in Lincolnshire.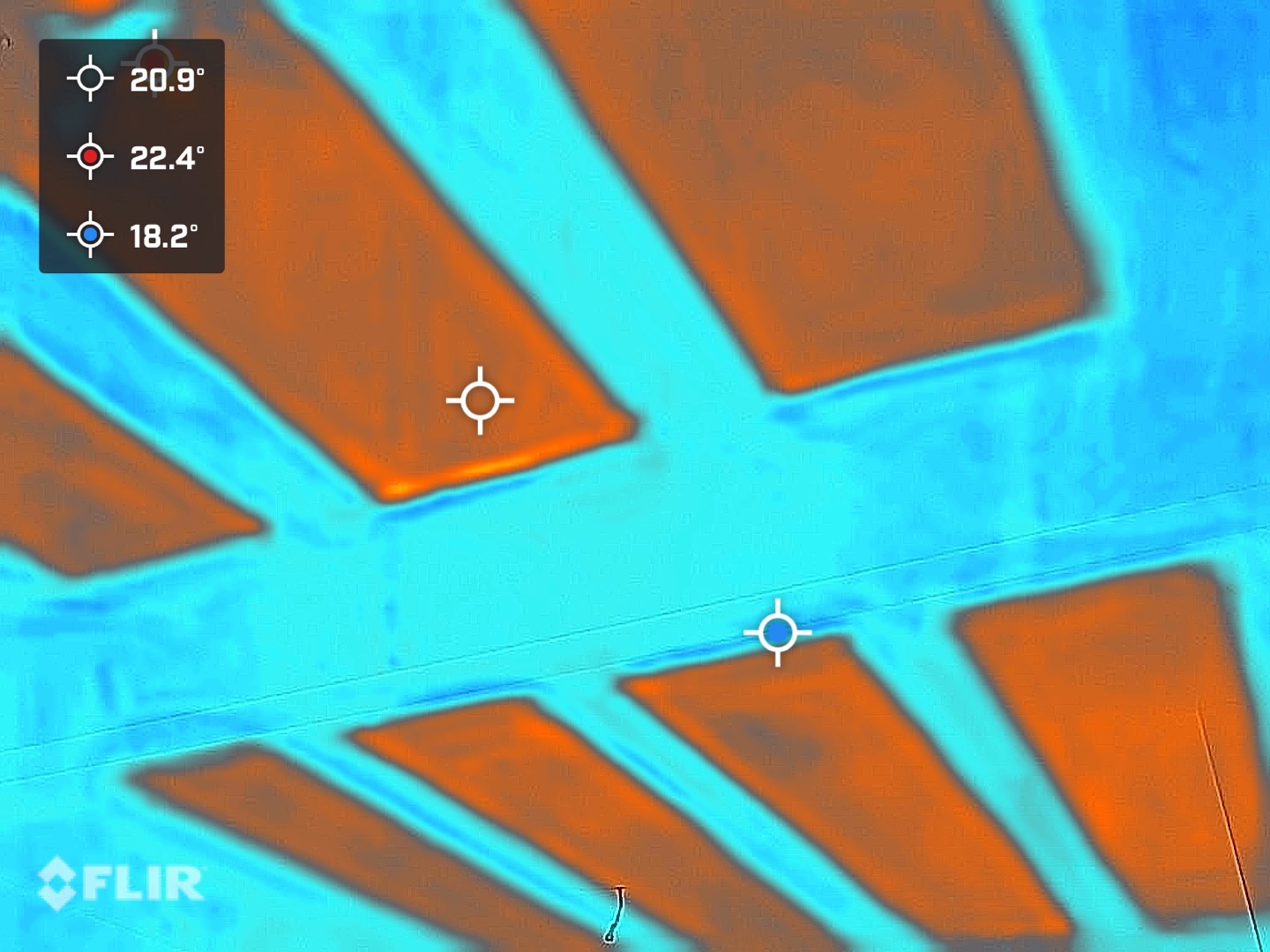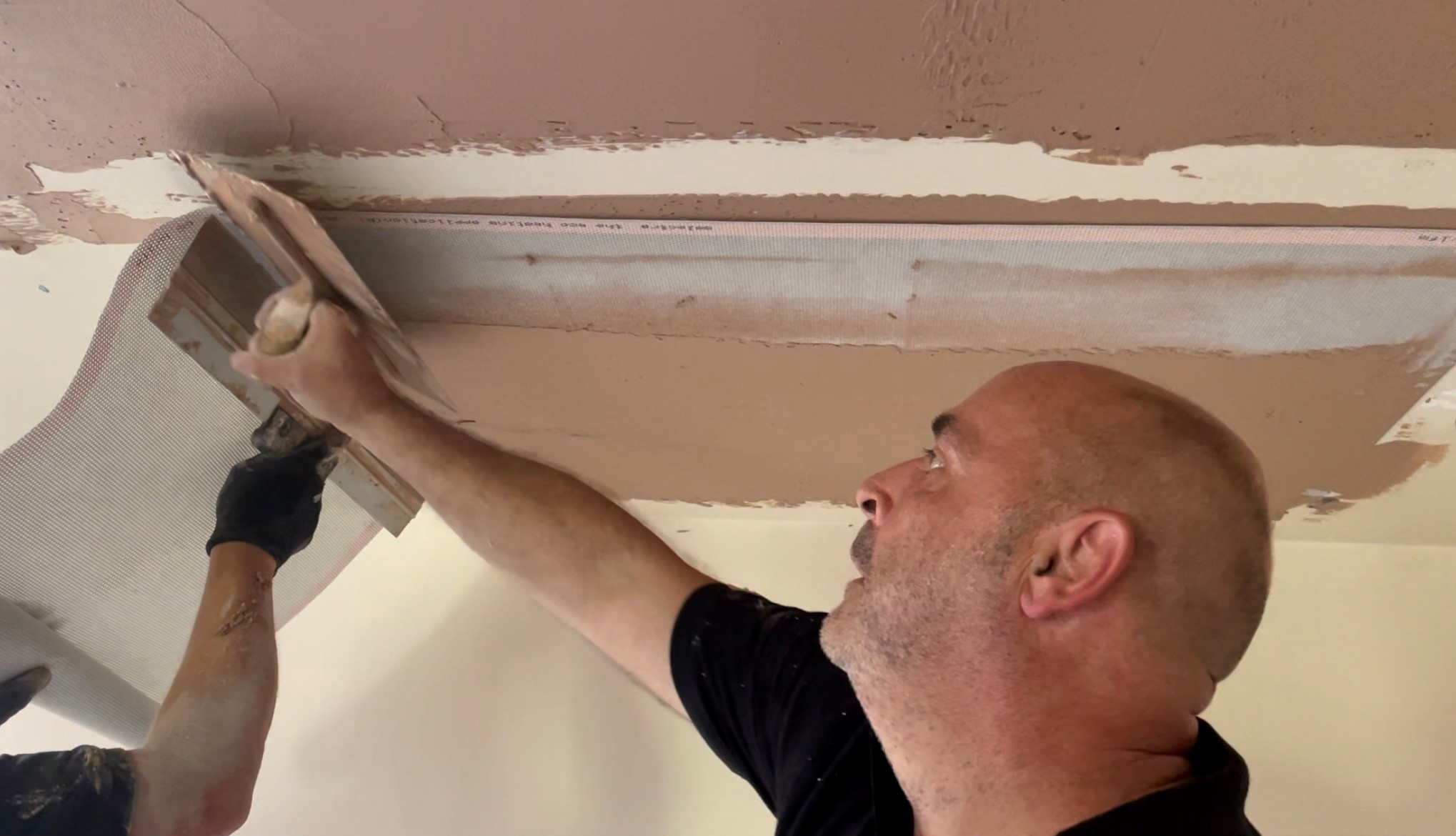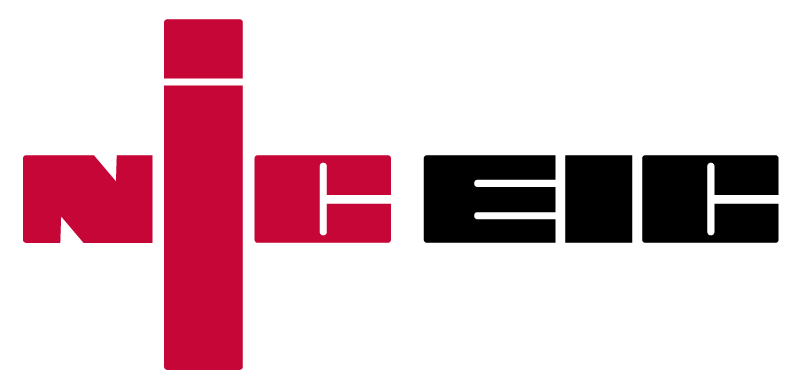 Experienced & Qualified Infrared Heating Engineers
M&E Services are registered with the NICEIC. Anyone working with electrical installations in any type of property is required to be registered with one of the electrical competent persons schemes.
All Infrared heating systems are electrical and if any new circuits are added then they also need registering with building control, being part of the NICEIC, we have this covered.
What is InfraRed Heating?
We have added a few useful resources below to exlain the fundementals and how the systems are installed.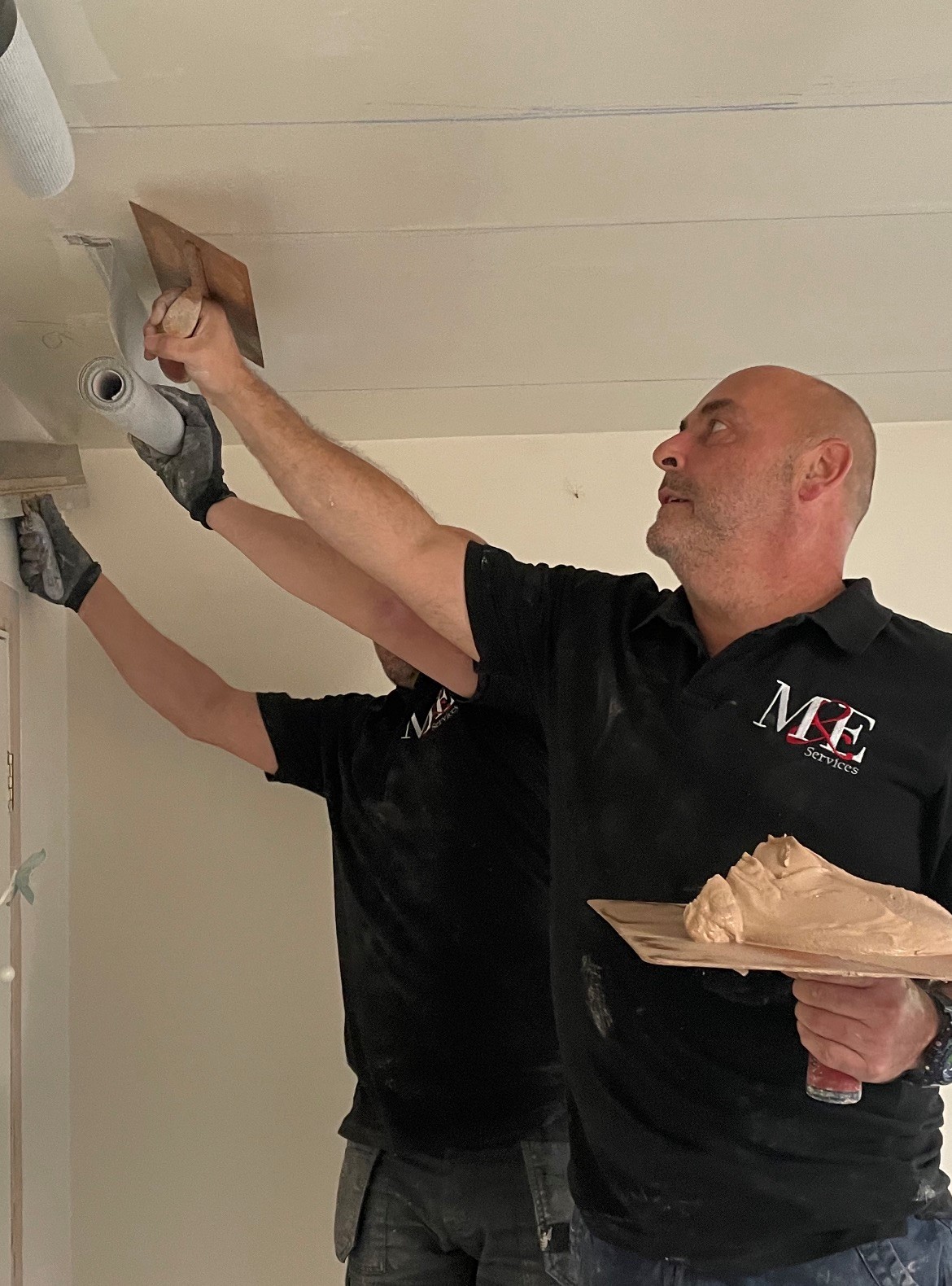 Boiler Services
Same day boiler servicing
Heating Services
Same day heating services
Plumbing Services
Same day plumbers
Electrical Services
Same day electrician
On Time
On Time We know the importance of turning up on time, every time. (and if we are ever running late due to circumstances beyond our control, you'll be the first to know about it!)
Genuine 24/7 Service
And we mean it! if something goes wrong, we WILL respond, no ifs, buts or maybes. Plus we'll follow it up to make sure the problem doesn't happen again.
Fast & Reliable
We solve and fix problems fast. We have the best and most experienced team of engineers money can buy! We know how to save time on jobs without cutting corners or delivering anything less than our absolute best.
Satisfaction Guarantee
In the highly unlikely event that the quality workmanship does not exceed your expectations, we will immediately redo the work or – without hesitation – refund your money
Mane Services Ltd t/a M&E Services, Red Lion Quarter, Red Lion Street, Spalding, PE11 1SX
Mane Services Ltd is an Introducer Appointed Representative and provides a pure client Introduction through Improveasy Ltd., a company registered in England and Wales (Co. Reg. number 7807352). Registered Office: Station House, Stamford New Road, Altrincham, Cheshire, WA14 1EP. The firm is authorised and regulated by the Financial Conduct Authority (FRN 708623). The firm is authorised as a Broker, not a Lender and offers credit facilities from a panel of lenders. The credit is subject to application and status.