New Fuse Box Installation
If your fuse box is old and not to current standards and you are looking to update it, get in touch with us today!
If your fuse box is old and needs replacing, is plastic and not to the current standards, or you would like some spare ways, get in touch with M&E Services today, we can arrange to attend to change your old fuse box at a time to suit you.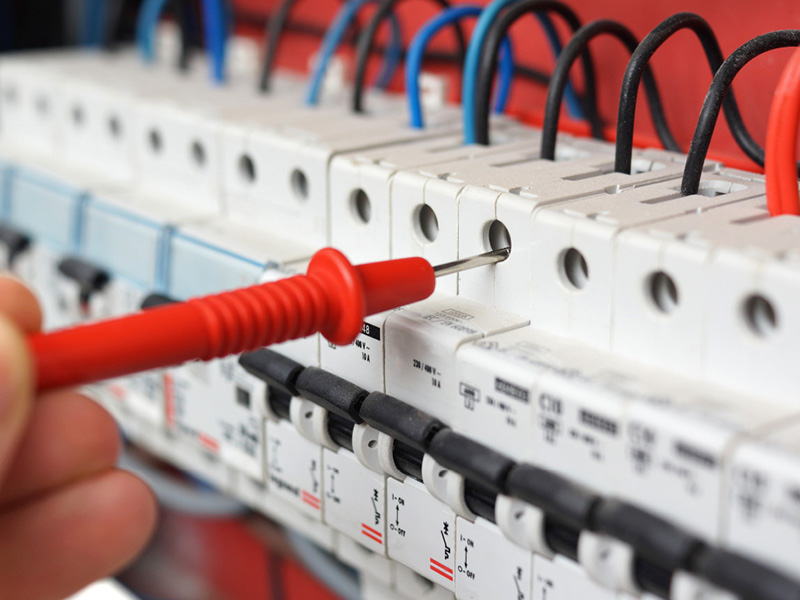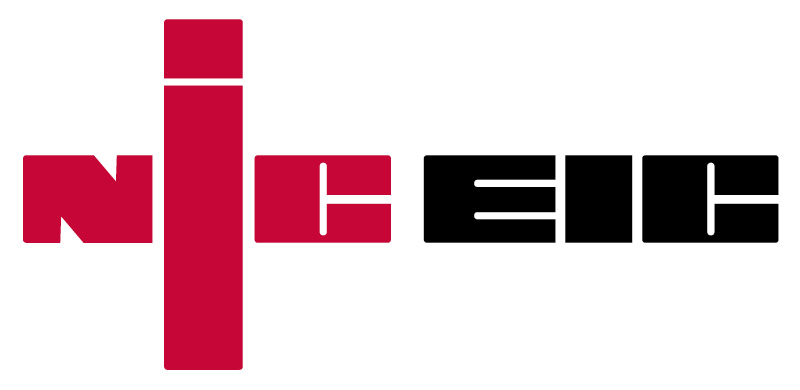 NICEIC Qualified Electrical Experts
All of our M&E Services are experienced, highly qualified, and fully certified by the NICEIC to carry out all aspects of electrical installations and electrical testing. This accreditation gives you the assurance that any electrical work will be carried out by fully qualified and competent engineers.
Emergency Electrical Services
Has the lighting in your home stopped working? Or are the mains repeatedly tripping leaving you with little or no electricity?
Our experts will effectively identify and resolve your electrical problems, whilst providing a rapid emergency response to ensure your electrical issue is fixed fast.
There's not much worse than having a problem with the electrics in your home. That's why our knowledgeable engineers are fully equipped and skilled in all types of electrical repair and maintenance, so you can count on us for your electrical emergencies.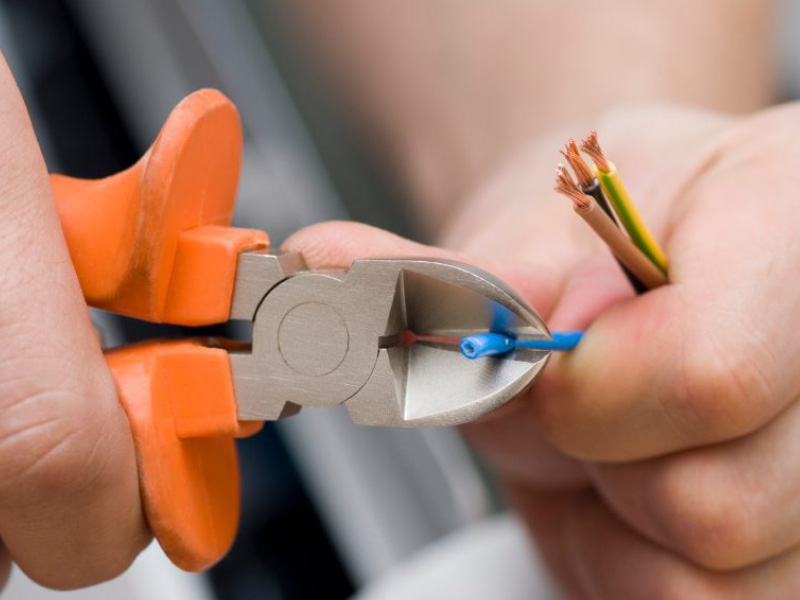 Boiler Services
Same day boiler servicing
Heating Services
Same day heating services
Plumbing Services
Same day plumbers
Electrical Services
Same day electrician
On Time
On Time We know the importance of turning up on time, every time. (and if we are ever running late due to circumstances beyond our control, you'll be the first to know about it!)
Genuine 24/7 Service
And we mean it! if something goes wrong, we WILL respond, no ifs, buts or maybes. Plus we'll follow it up to make sure the problem doesn't happen again.
Fast & Reliable
We solve and fix problems fast. We have the best and most experienced team of engineers money can buy! We know how to save time on jobs without cutting corners or delivering anything less than our absolute best.
Satisfaction Guarantee
In the highly unlikely event that the quality workmanship does not exceed your expectations, we will immediately redo the work or – without hesitation – refund your money
Mane Services Ltd t/a M&E Services, Red Lion Quarter, Red Lion Street, Spalding, PE11 1SX
Mane Services Ltd is an Introducer Appointed Representative and provides a pure client Introduction through Improveasy Ltd., a company registered in England and Wales (Co. Reg. number 7807352). Registered Office: Station House, Stamford New Road, Altrincham, Cheshire, WA14 1EP. The firm is authorised and regulated by the Financial Conduct Authority (FRN 708623). The firm is authorised as a Broker, not a Lender and offers credit facilities from a panel of lenders. The credit is subject to application and status.