Installation And Maintenance Specialists for Air To Water Heat Pumps 
Air Source Heat Pump Services (ASHP)
We know that transitioning to renewable heating can feel like a big change, which is why we're delighted to share this brilliant guide to Air Source Heat Pumps which answers all the common questions about choosing, and installing a heat pump in your home.
The article covers everything you need to know, from what size you'll need and how much they cost to install, to how much maintenance they need once installed https://bit.ly/3oVPjSq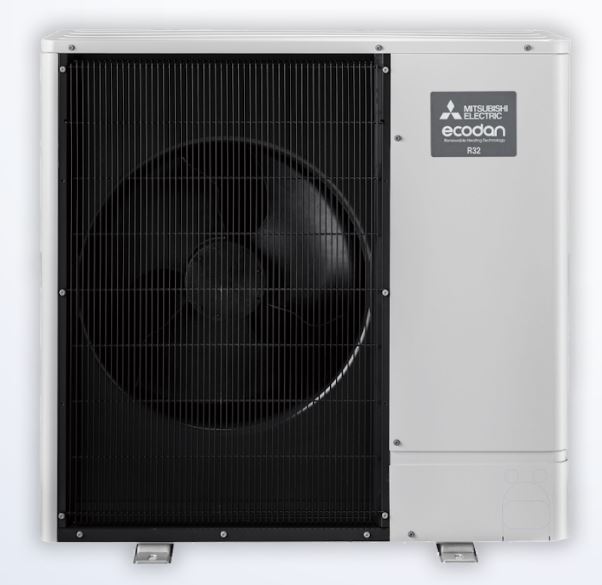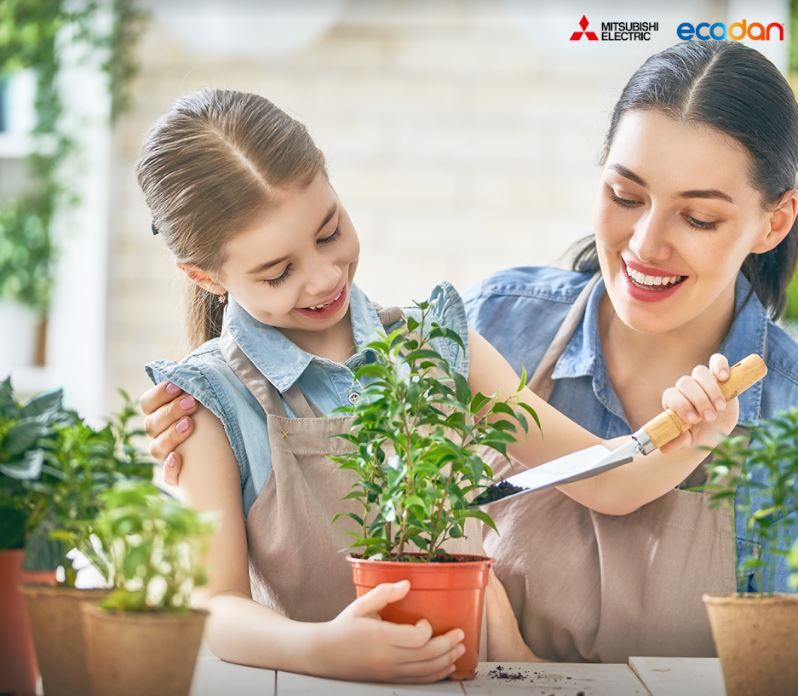 Lower your Carbon Footprint with an Air Source Heat Pump
It's time to move on from fossil fuels. Isn't it time we moved heating out of the dark ages?
Embrace the switch to an air source heat pump and reap the benefit of increased efficiency, lower heating bills and that warm fuzzy feeling you get from knowing you're doing your bit to help the planet.
Join the renewable heating revolution and get in touch today.
Trained & Accredited Engineers
M&E Services are trained to an extremely high standard so we can design and install ultra-low temperature systems. Designed incorrectly, like many we visit to rectify, then these systems are not efficient. Designed correctly we easily can achieve efficiencies between 300% and 400%.
There are lots of factors that affect the efficiency, we will guide you through all of this.
Designing & installing a heat pump Is not a quick job, if you are told otherwise warning bells should ring. To design a system on average will take us 2 weeks from our initial half a day in-depth in-home survey.
We may well recommend radiators are increased in their size, but we only do this after we have extensively designed the system, so we know the heat loss of each and every room, the flow rate required through each radiator and the resistances we need to get over.
We have been trained by the following manufacturers: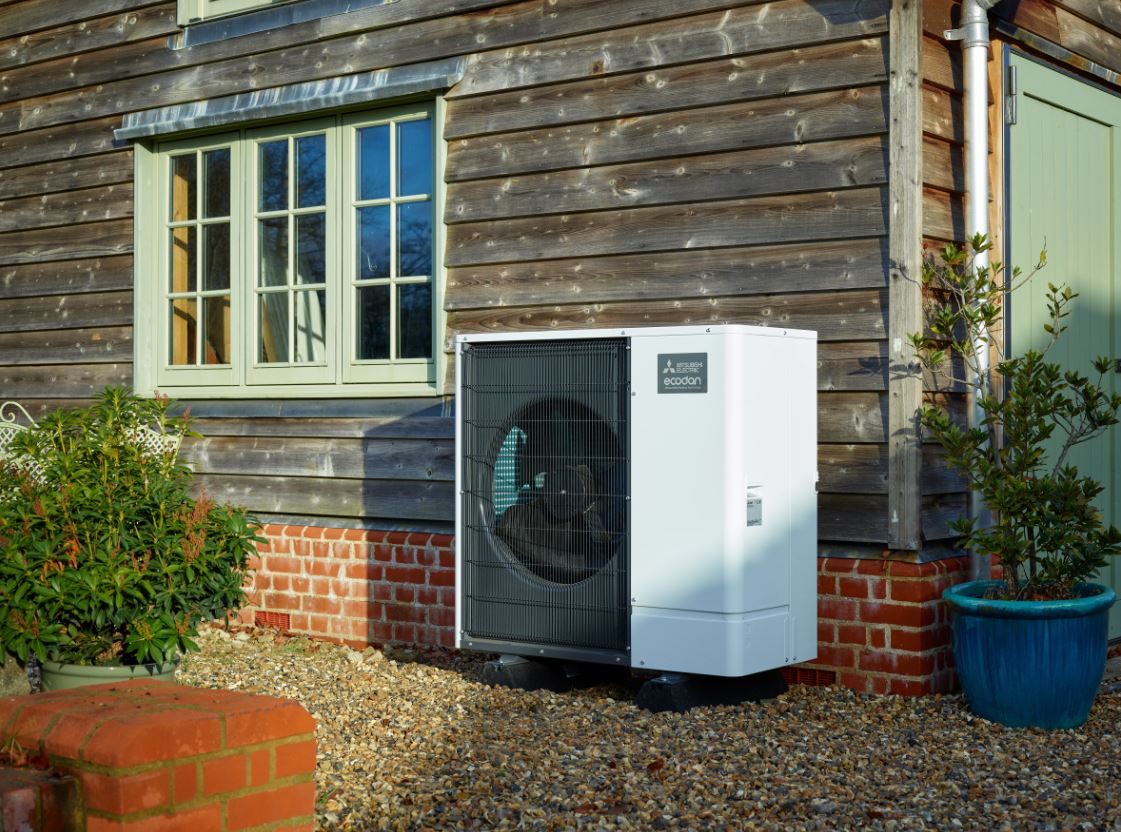 Boiler Services
Same day boiler servicing
Heating Services
Same day heating services
Plumbing Services
Same day plumbers
Electrical Services
Same day electrician
On Time
On Time We know the importance of turning up on time, every time. (and if we are ever running late due to circumstances beyond our control, you'll be the first to know about it!)
Genuine 24/7 Service
And we mean it! if something goes wrong, we WILL respond, no ifs, buts or maybes. Plus we'll follow it up to make sure the problem doesn't happen again.
Fast & Reliable
We solve and fix problems fast. We have the best and most experienced team of engineers money can buy! We know how to save time on jobs without cutting corners or delivering anything less than our absolute best.
Satisfaction Guarantee
In the highly unlikely event that the quality workmanship does not exceed your expectations, we will immediately redo the work or – without hesitation – refund your money
M&E Services (Lincs) Ltd t/a M&E Services, Red Lion Quarter, Red Lion Street, Spalding, PE11 1SX