Low Water / Boiler Pressure
Our plumbers can attend to your property immediately to isolate any leaks which could be causing low water pressure in the shortest time possible
If your pressure gauge is marked with a green zone and the needle has fallen below it, this is a sign that there is low boiler pressure and a repair service is recommended.
Our plumbers can attend to your property immediately to isolate any leaks which could be causing low water pressure in the shortest time possible.
 We will first diagnose what is causing the low boiler pressure or leak, and then fix it to prevent low boiler pressure from happening again in the future.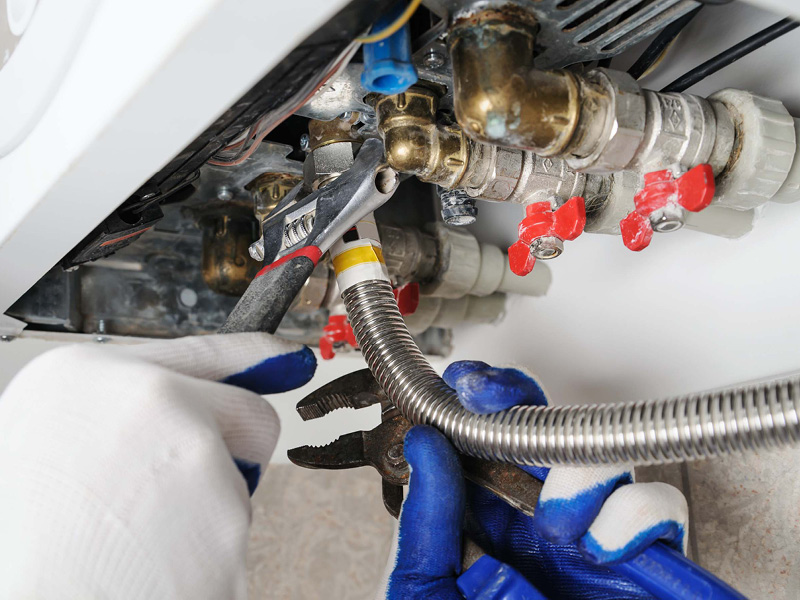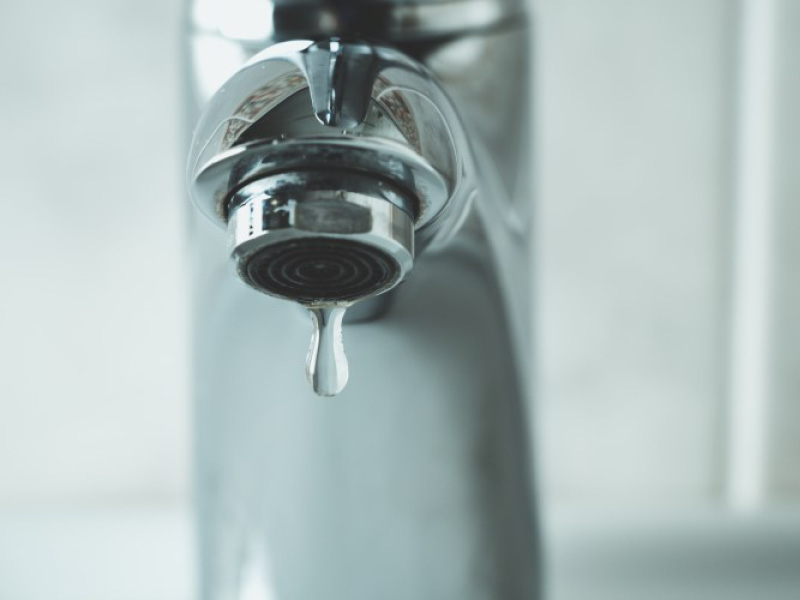 Lower water pressure in your household could be caused by a number of issues. If the supply to your home is fine then the isue will be within the pipework in your household. M&E Services will look to discover the issue and resolve it.
Got a tap problem that needs fixing? We can fix, replace and install all types of kitchen and bathroom taps as well as any other taps inside, or outside, your property.
Our Plumbers carry a range of materials (including tap washers) and stock to tackle most tap problems during the first visit.
Where we are unable to repair a tap, or it is uneconomical to do so, our plumber will advise on the cost of a direct tap replacement and availability.
Is your shower leaking, no hot water, has low pressure? Do you need bathroom repairs? Our specialist plumbers can work on and repair all makes and models of showers such as Triton, Mira, Grohe, Bristan and many more.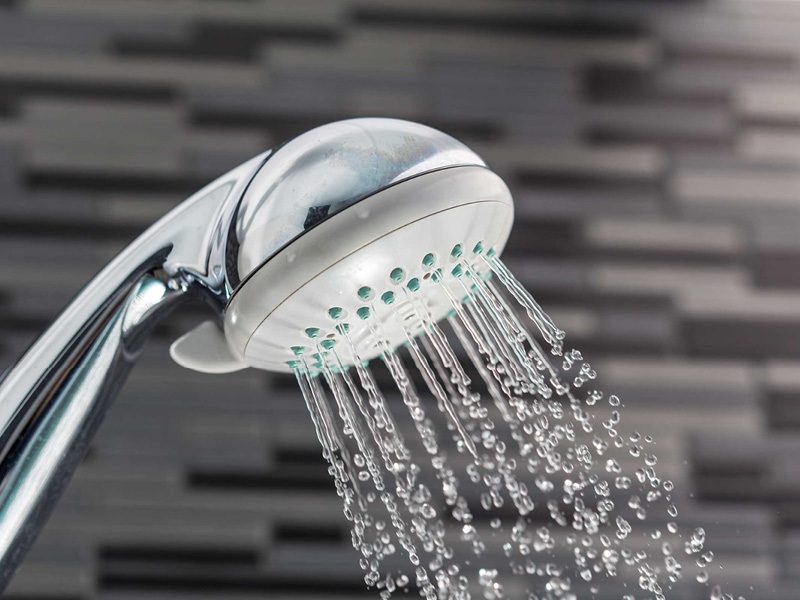 Boiler Services
Same day boiler servicing
Heating Services
Same day heating services
Plumbing Services
Same day plumbers
Electrical Services
Same day electrician
On Time
On Time We know the importance of turning up on time, every time. (and if we are ever running late due to circumstances beyond our control, you'll be the first to know about it!)
Genuine 24/7 Service
And we mean it! if something goes wrong, we WILL respond, no ifs, buts or maybes. Plus we'll follow it up to make sure the problem doesn't happen again.
Fast & Reliable
We solve and fix problems fast. We have the best and most experienced team of engineers money can buy! We know how to save time on jobs without cutting corners or delivering anything less than our absolute best.
Satisfaction Guarantee
In the highly unlikely event that the quality workmanship does not exceed your expectations, we will immediately redo the work or – without hesitation – refund your money
Mane Services Ltd t/a M&E Services, Red Lion Quarter, Red Lion Street, Spalding, PE11 1SX
Mane Services Ltd is an Introducer Appointed Representative and provides a pure client Introduction through Improveasy Ltd., a company registered in England and Wales (Co. Reg. number 7807352). Registered Office: Station House, Stamford New Road, Altrincham, Cheshire, WA14 1EP. The firm is authorised and regulated by the Financial Conduct Authority (FRN 708623). The firm is authorised as a Broker, not a Lender and offers credit facilities from a panel of lenders. The credit is subject to application and status.