Megaflo / Unvented Hot Water Cylinders
Unvented Hot Water Cylinder Service, Repair & Installations
Unvented Hot Water Cylinders 
M&E Services provide Megaflo/unvented hot water cylinder service and installation. We will ensure that your Megaflo hot water cylinder delivers a constant pressure of water on demand throughout your home and is operating as it should. Call us now to discuss your system requirements!
If you already have a malfunctioning unvented hot  water system, we can send one of our specialist repair technicians to diagnose and repair any problems they find. Rest assured that all our unvented hot water engineers are qualified and experienced, which is why we are proud to offer a 12-month parts and 24-month labour warranty for any unvesnted hot water services we provide.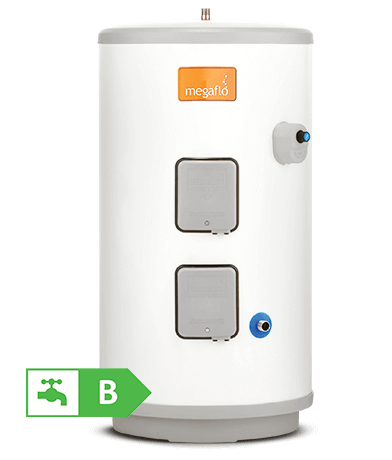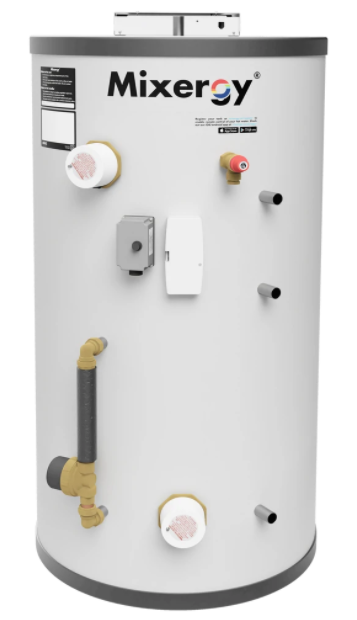 Unvented Hot Water Cylinders: A Few Facts
What is a Megaflo/Unvented Cylinder?
Unvented cylinders provide mains water pressure for faster filling baths, more powerful and refreshing showers and generally better water pressure around the home.
Not every home is suitable and an unvented cylinder's performance is directly related to the incoming water pressure.
The Megaflo unvented cylinder is still possibly the most well-known brand, however, there are many different unvented cylinders now available to an equal standard, as such the market for unvented cylinders is much more competitively priced.
There are different styles of unvented cylinder that can be installed in many different scenarios, below are a few;
Unvented Hot Water Cylinders – Explained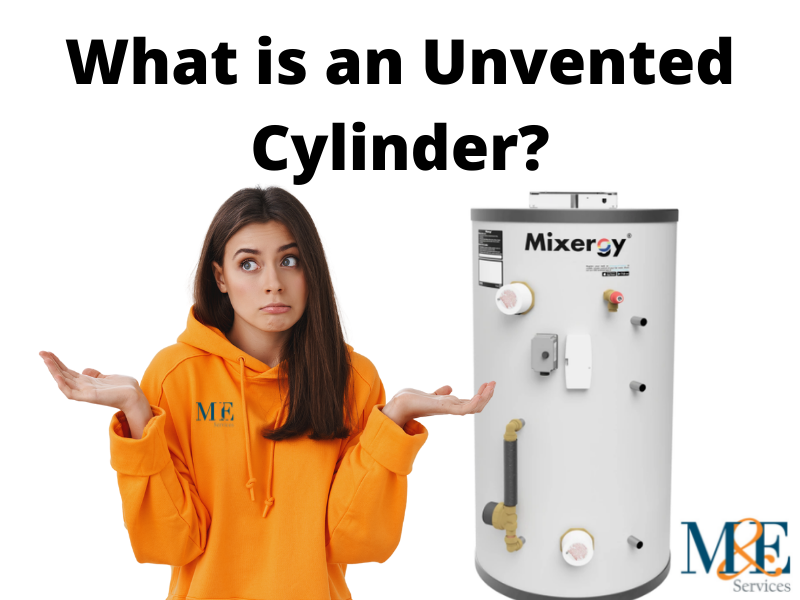 Boiler Services
Same day boiler servicing
Heating Services
Same day heating services
Plumbing Services
Same day plumbers
Electrical Services
Same day electrician
On Time
On Time We know the importance of turning up on time, every time. (and if we are ever running late due to circumstances beyond our control, you'll be the first to know about it!)
Genuine 24/7 Service
And we mean it! if something goes wrong, we WILL respond, no ifs, buts or maybes. Plus we'll follow it up to make sure the problem doesn't happen again.
Fast & Reliable
We solve and fix problems fast. We have the best and most experienced team of engineers money can buy! We know how to save time on jobs without cutting corners or delivering anything less than our absolute best.
Satisfaction Guarantee
In the highly unlikely event that the quality workmanship does not exceed your expectations, we will immediately redo the work or – without hesitation – refund your money
M&E Services (Lincs) Ltd t/a M&E Services, Red Lion Quarter, Red Lion Street, Spalding, PE11 1SX