Bedroom Air Conditioning Specialists
Bedroom Air Conditioning Installation Experts
Bedroom Air Conditioning Services
Content is currently being updated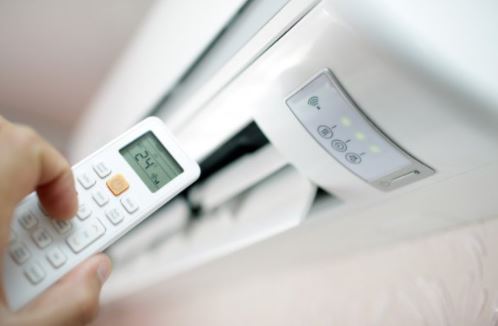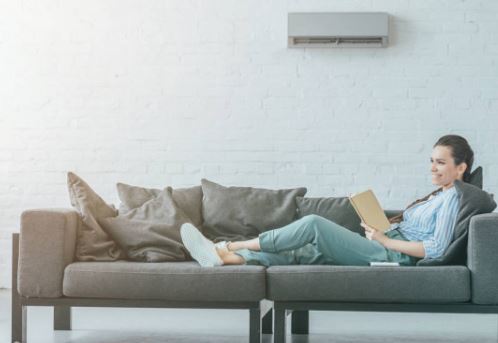 Benefits of Air Conditioning 
Conservatories are the perfect room for a single split air conditioning system. It's the one room where the temperature is never right – too hot in the summer and too cold in the winter.
Air Conditioning could transform your home into a comfortable environment all year. From having a comfortable bedroom to a home office with an enjoyable balanced temperature, domestic Air Conditioning really can change how your home feels!
There are a few different air conditioning systems available.
Which? Accredited Engineers
M&E Services are authorised and approved by Which? so you are safe in the knowledge that are constantly vetted by the leading consumer body in the UK.
M&E Services supply both domestic and commercial Air Conditioning installations and we cover Spalding, Bourne, Stamford, Peterborough and surrounding areas.
Using a different range of air conditioning set ups and selected form the best range of air conditioners in the world we have a solution for you. If you are looking for quality and trustworthy installers to install your new Air Conditioning system, then call us today for a free no obligation quotation.
Boiler Services
Same day boiler servicing
Heating Services
Same day heating services
Plumbing Services
Same day plumbers
Electrical Services
Same day electrician
On Time
On Time We know the importance of turning up on time, every time. (and if we are ever running late due to circumstances beyond our control, you'll be the first to know about it!)
Genuine 24/7 Service
And we mean it! if something goes wrong, we WILL respond, no ifs, buts or maybes. Plus we'll follow it up to make sure the problem doesn't happen again.
Fast & Reliable
We solve and fix problems fast. We have the best and most experienced team of engineers money can buy! We know how to save time on jobs without cutting corners or delivering anything less than our absolute best.
Satisfaction Guarantee
In the highly unlikely event that the quality workmanship does not exceed your expectations, we will immediately redo the work or – without hesitation – refund your money
M&E Services (Lincs) Ltd t/a M&E Services, Red Lion Quarter, Red Lion Street, Spalding, PE11 1SX