Gas Fire Repair & Gas Fire Servicing, Spalding
Our gas fire service engineers are experts at providing gas fire repairs, gas fire servicing and gas fire installations in Spalding and the surrounding area
Gas Fire Repair & Servicing
Our gas fire service engineers are experts at providing gas fire repairs, gas fire servicing and gas fire installations in Spalding and the surrounding area
Stop searching for "gas fire repairs" and "gas fire service engineers near me" M&E Services has the skills and engineers to get the job done. Our gas fire service engineers are experts at providing gas fire repairs and gas fire installation services on all modern gas fire appliances. Whether you need an annual gas fire service, a gas fire safety check or gas fire repair, you can call us today!
We service and repair all makes of gas fires including inset gas fires, wall mounted gas fires and gas stoves.
How much does a gas fire service cost?
We are qualified to install and repair mains gas fires and LPG gas fires.
Gas Fire services we offer:
Should parts be needed to repair your gas fire, we can typically order and install most parts within 24 hours!
We have offices in Spalding and Bourne and cover all of Spalding, Bourne, Holbeach, Stamford, Peterborough and all of the villages in between.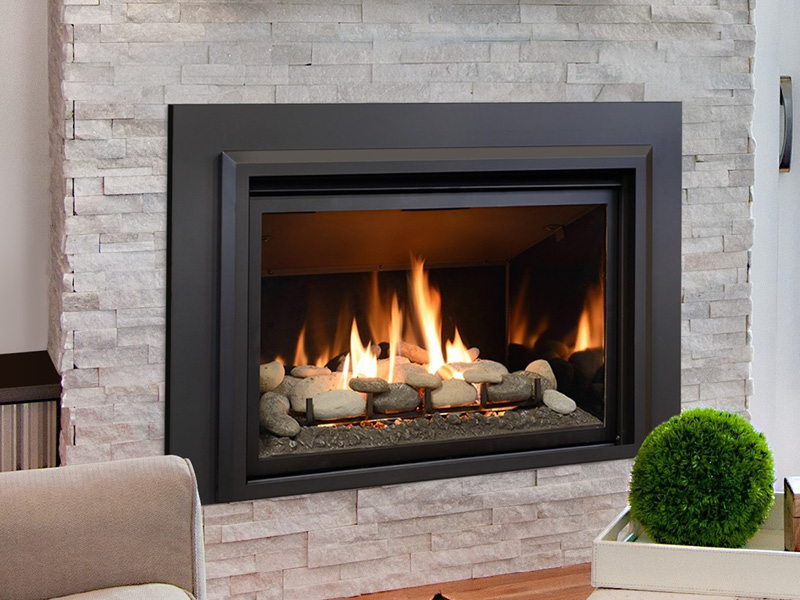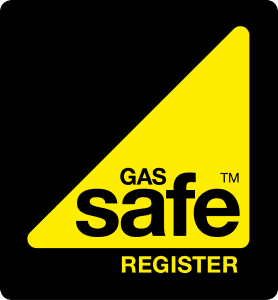 Our gas fire service engineers can repair or service your gas fire, whether you have a mains gas fire or LPG gas fire.
We will make sure your gas fire is working efficiently and is safe to use. We always recommend having your gas fire serviced every year.
We are GasSafe Registered to work on all gas fires.
We cover Spalding in Lincolnshire and the surrounding area.
A Few Interesting Facts About
 Spalding
The Spalding family originated in Flanders, the origin of many East Anglians of Britain. The surname Spalding appeared quite early in English history derived from the town of Spalding in Lincolnshire.
Spalding began as a division town of the fens and marshes of East Anglia, and was founded at the point where a road ran over the low country to the Wash. "Yng" is a Celtic word for fen or low meadow-land. Spalding was one of the Saxon divisions of the county known as "the Spalda." The Saxon suffix "ing" from the Teutonic "ingoz" denotes sons of a family or tribe, thus, the people who lived in Spalding were known as the "Spaldingas" or the Spalding tribe. In the doomsday book in 1085/6, Spalding is spelled "Spallinge." In Latin, Spall or Spald means "the shoulder." The town of Spalding of saxon derivation means literally: "the tribe who live at the shoulder (of marsh land)."
The Spalding tribe were known to have held land in South Holland in the 7th century. The "Doomsday Survey," showed Holland to be an area of large villages concentrated in the fens. The town became a market centre with two important industries: salt making and fisheries. The Manor of Spalding before the Norman Conquest belonged to the king's geld (a tax paid to the Crown by landholders).
 Spalding Historic Timeline
1086 – the town is recorded in the Domesday book as 'Spallinge'
1284(c) – St Mary and St Nicolas Spalding was built as a parish church by the priory under Prior William de Littleport de Kurphery Frederick.
1377 – The White Hart Inn of the Market Place was originally built
1430s – Ayscoughfee Hall built by Richard Alwyn
1566 – Mary, Queen of Scots, stopped overnight at the White Hart in the Market Place
1588 – The Spalding Grammar School, originally located within the Church, was founded.
1590s – Spalding's first drains constructed.
1650 – Sir John Gamlyn founded almshouses in Spalding.
1688 – Maurice Johnson was born at Ayscoughfee Hall in Spalding on 19 June.
1710 – Maurice Johnson founded the Spalding Gentlemen's Society Museum, which is now reputed to be the second oldest museum in the country.
1768 – Holland House, described as the finest house in Spalding, was built by William Sands Junior.
1774 – The famous explorer Matthew Flinders was born at nearby Donington, on 16 March. He went on to discover most of southern Australia.
1801 – The population of Spalding according to the census was 3,296.
1805 – The Friends Meeting House, in Double Street, was built.
1826 – Spalding's last house of correction was built. It closed down in 1884.
1831 – The population of Spalding according to the census was 6,497.
1838 – The High Bridge over the River Welland was re-built.
1842 – The Sessions House in Sheep Market was built.
1847 – The Spalding Free Press newspaper was founded.
1848 – The Great Northern Railway opened their railway station.
1851 – The population of Spalding according to the census was 8,829.
1852 – William Bramwell Booth, founder of the Salvation Army, accepts leadership of the Methodist Reform circuit in Spalding
1854 – Spalding Cemetery was consecrated in November.
1855-56 – The Corn Exchange was built.
1857 – The Butter Market was opened.
1858 – Spalding police station was built.
1860 – An Act was passed to pipe fresh water to Spalding from Bourne.
1866 – Spalding Amateur Dramatic Society formed.
1866-67 – St Mary and St Nicolas, Spalding was extensively restored by Sir George Gilbert Scott.
1870 – Goodfellows National School was opened.
1871 – The population of Spalding according to the census was 9,111.
1874 – The ecclesiastical parish of St. John the Baptist was formed on 1 December from the civil parishes of Spalding and Pinchbeck.
1875 – The Church of St John the Baptist and the primary school next door to it, with the same name, were built.
1875-76 – The Church of St. Peter, on the site of the old Abbey, was built.
1878 – Spalding's Roman Catholic church in Henrietta Street, dedicated to the Immaculate Conception and St. Norbert, was built.
1878 – Birth in Bridge Street of Frank Pick, dynamic CEO of London Passenger Transport Board and architect of the 'modern' typography still used on the Underground today.
1880 – St Paul's Church in Fulney was built to designs drawn up by Sir George Gilbert Scott, who was a member of the Spalding Gentlemen's Society – he also designed buildings for Boston, Lincolnshire, Wisbech, Cambridgeshire and other areas.
1881 – The present grammar school building, in Priory Road, was erected.
1884 – Spalding's last house of correction was closed. Part of the site is now occupied by Spalding Library.
1887 – The Methodist church in Broad Street was opened.
1891 – The population of Spalding according to the census was 9,014.
1916 – Spalding Arts and Crafts Society was founded by surgeons at the Johnson Hospital in Spalding for recovering soldiers wounded in the First World War. Spalding Town Council sponsored their first exhibition in 1918.
1921 – Spalding United F.C. was formed.
1941 – In May, during World War II, a stray Luftwaffe bomber dropped its bombs on Spalding, destroying much of Hall Place and causing damage to several businesses.
1958 – The first Spalding Flower Parade took place.
1959 – Closure of M&GN railway ends direct passenger services from Leicester to Great Yarmouth via Bourne, Holbeach, Long Sutton, Sutton Bridge, King's Lynn, Fakenham and Norwich
1960 – St Nicolas Players Amateur Dramatic Society was formed in Spalding. The group's name came from the use of the St. Nicolas Church Hall for early meetings.
1967 – Barbeque 67 took place featuring the Jimi Hendrix Experience, Geno Washington, Cream and Pink Floyd. Jimi Hendrix stays at the Red Lion Hotel
1970 – Closure of East Lincolnshire line ends direct rail services to Boston, and through services from Grimsby to London
1974 – In April Spalding moves from Holland local authority (based in Boston) to the new South Holland council, based in Spalding. South Holland is the larger of the two former districts of Holland.
1977 – Location filming for Episodes of BBC TV series Murder Most English starring Anton Rodgers, based on the work of Lincolnshire author Colin Watson. The town stands in for the fictional Flaxborough.[18]
1982 – Closure of GN&GE 'Joint Line' railway to March
2002 – Main line railway locomotive named 'Spalding Town' in ceremony at the station
2008 – Tulip Radio was awarded a full-time broadcasting licence from Ofcom and announced that they will start broadcasting in early 2009.
For more interesting information on Spalding see the South Holland Heriatge Website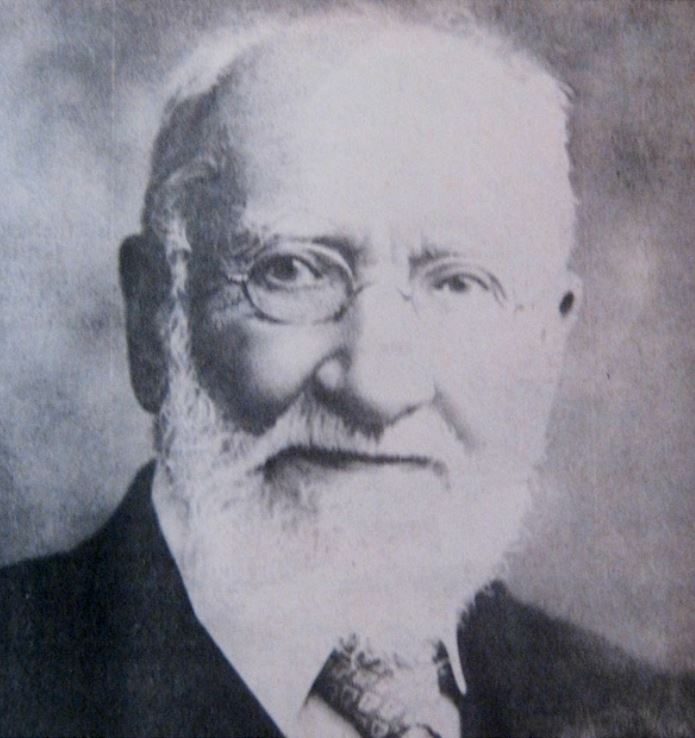 Boiler Services
Same day boiler servicing
Heating Services
Same day heating services
Plumbing Services
Same day plumbers
Electrical Services
Same day electrician
On Time
On Time We know the importance of turning up on time, every time. (and if we are ever running late due to circumstances beyond our control, you'll be the first to know about it!)
Genuine 24/7 Service
And we mean it! if something goes wrong, we WILL respond, no ifs, buts or maybes. Plus we'll follow it up to make sure the problem doesn't happen again.
Fast & Reliable
We solve and fix problems fast. We have the best and most experienced team of engineers money can buy! We know how to save time on jobs without cutting corners or delivering anything less than our absolute best.
Satisfaction Guarantee
In the highly unlikely event that the quality workmanship does not exceed your expectations, we will immediately redo the work or – without hesitation – refund your money
M&E Services (Lincs) Ltd t/a M&E Services, Red Lion Quarter, Red Lion Street, Spalding, PE11 1SX