Saniflo Macerator Unblocking Services
At M&E Services we specialise in the unblocking and replacement of Saniflo toilets and products
Saniflo Macerator Unblocking
We specialise in the unblocking and replacement of Saniflo toilets, macerators, sink and shower pumps.
If you have any problems with your Saniflo toilet, shower, sink pump, or any Saniflo products, call us today!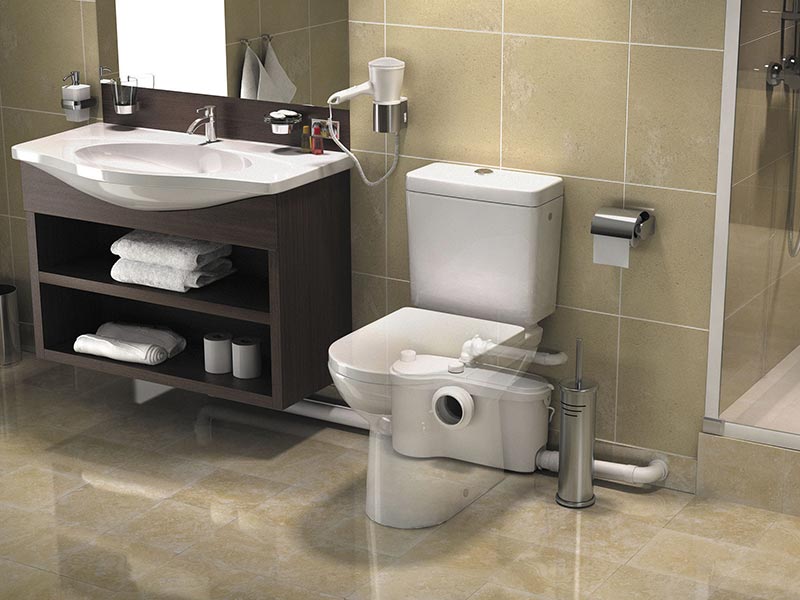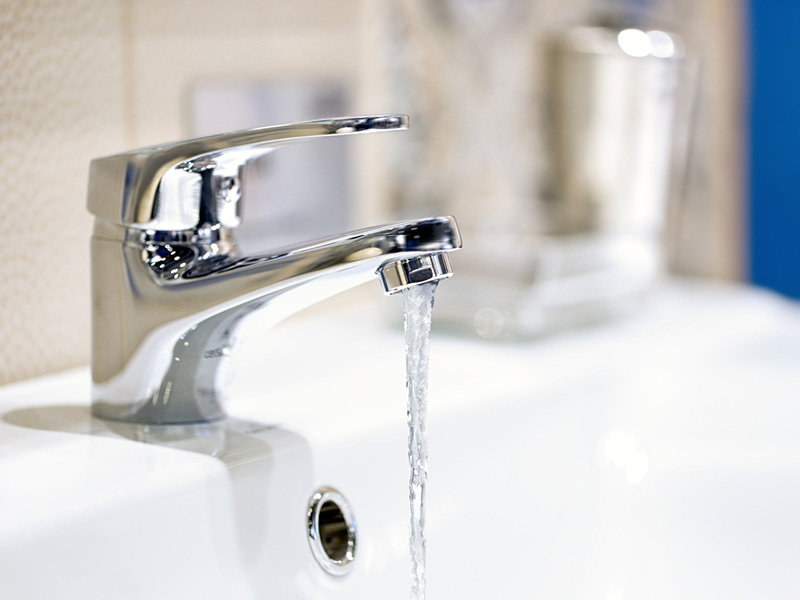 Tap Installations & Repairs
Replacing the taps in your kitchen, bathroom or an outside tap is effortless with M&E Services!
Got a tap problem that needs fixing? We can fix, replace and install all types of kitchen and bathroom taps as well as any other taps inside, or outside, your property.
 Our Plumbers carry a range of materials (including tap washers) and stock to tackle most tap problems during the first visit.
Where we are unable to repair a tap, or it is uneconomical to do so, our plumber will advise on the cost of a direct tap replacement and availability.
Let go of that plumbing snake, baking soda, and toilet cleaning agent, and let the professionals deal with the Toilet blockage removal process. Our plumbers are experts at unblocking a toilet, sink or bath. We can easily get rid of a blocked toilet within hours of your telephone call. We are fully experienced at investigating and dealing with toilet blockage, sinks, slow draining baths, and internal pipework.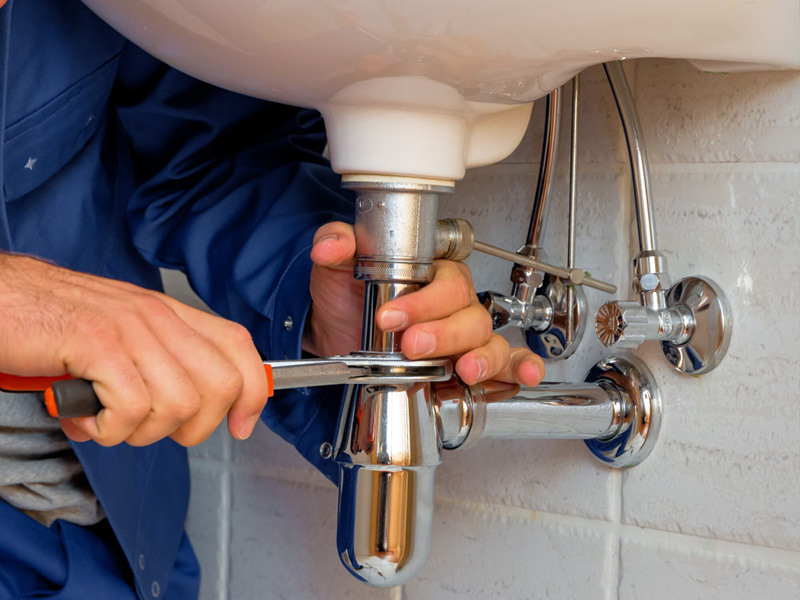 Boiler Services
Same day boiler servicing
Heating Services
Same day heating services
Plumbing Services
Same day plumbers
Electrical Services
Same day electrician
On Time
On Time We know the importance of turning up on time, every time. (and if we are ever running late due to circumstances beyond our control, you'll be the first to know about it!)
Genuine 24/7 Service
And we mean it! if something goes wrong, we WILL respond, no ifs, buts or maybes. Plus we'll follow it up to make sure the problem doesn't happen again.
Fast & Reliable
We solve and fix problems fast. We have the best and most experienced team of engineers money can buy! We know how to save time on jobs without cutting corners or delivering anything less than our absolute best.
Satisfaction Guarantee
In the highly unlikely event that the quality workmanship does not exceed your expectations, we will immediately redo the work or – without hesitation – refund your money
M&E Services (Lincs) Ltd t/a M&E Services, Red Lion Quarter, Red Lion Street, Spalding, PE11 1SX