Is my combi boiler compatible with a power shower?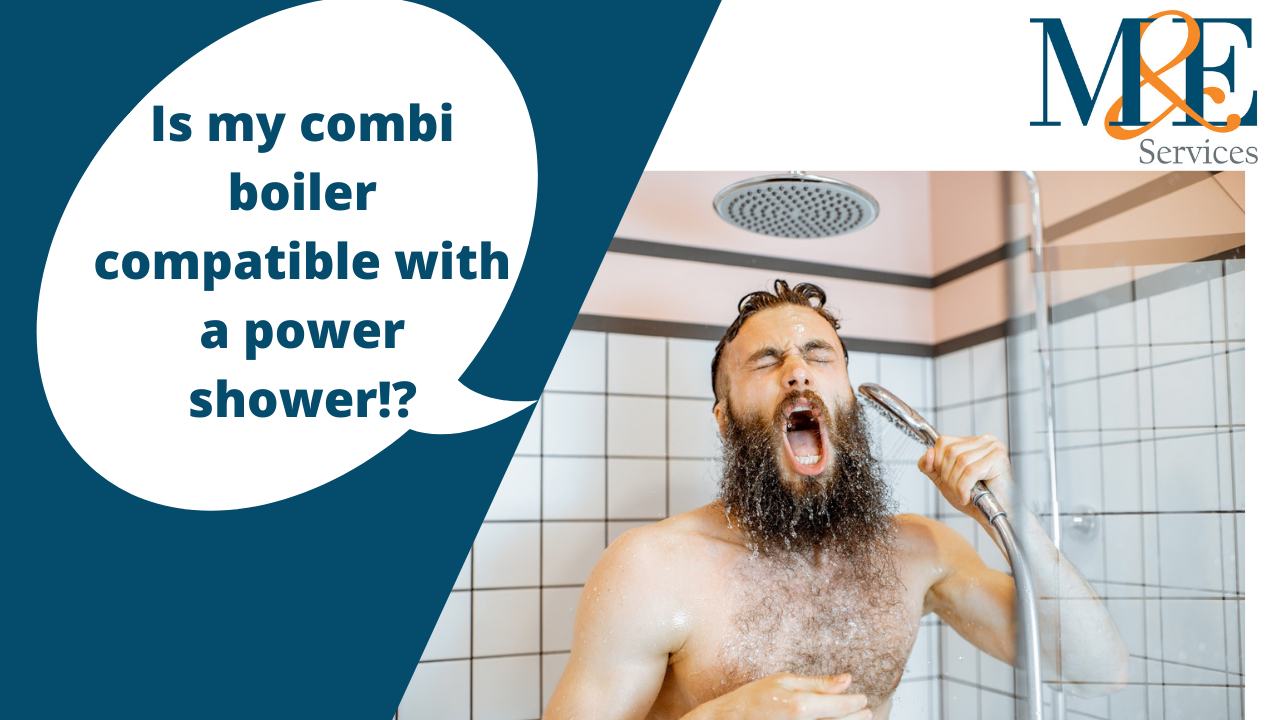 Can you tell me if combi boilers are compatible with power showers?
The short answer is no:
A power shower is not suitable to use with a combi boiler. Power showers have a built in pump designed to work with low water pressure systems. So a power shower is a great option if you have a system or heat only boiler with a low pressure hot water storage cylinder.
A combi boiler heats water as you need it and so it means it supplies hot water at high pressure straight away as it is fed off your incoming water mains.
If you have a combi boiler you are better to install a mixer shower or electric shower.
Boiler Services
Same day boiler servicing
Heating Services
Same day heating services
Plumbing Services
Same day plumbers
Electrical Services
Same day electrician
Marbeck House, Northgate, Spalding. PE11 3TB