Plumbers, Electricians & Gas Engineers In Downham Market
Emergency response for all boiler, plumbing & electrical emergencies in Downham Market
Central Heating, Boiler & Plumbing Services In Downham Market
Our experienced plumbing and heating engineers can provide any plumbing or central heating service (central heating repair, installation, or maintenance, new radiator installation and boiler installations) that you may need. We work throughout the Downham Market area and in the surrounding villages. There's no need to search for "Plumbers & central heating engineers near me" on Google and gamble on whether you get a professional one or not. Simply call our friendly team and we will schedule an appointment to suit you.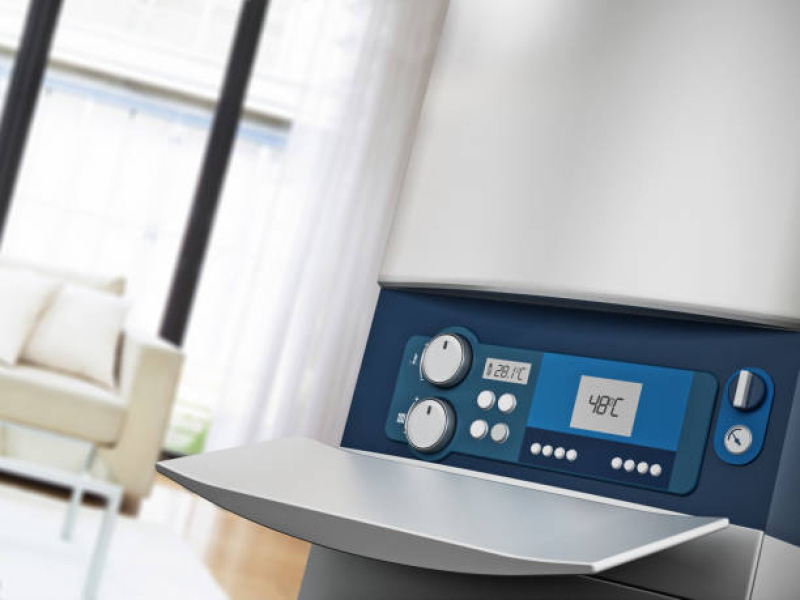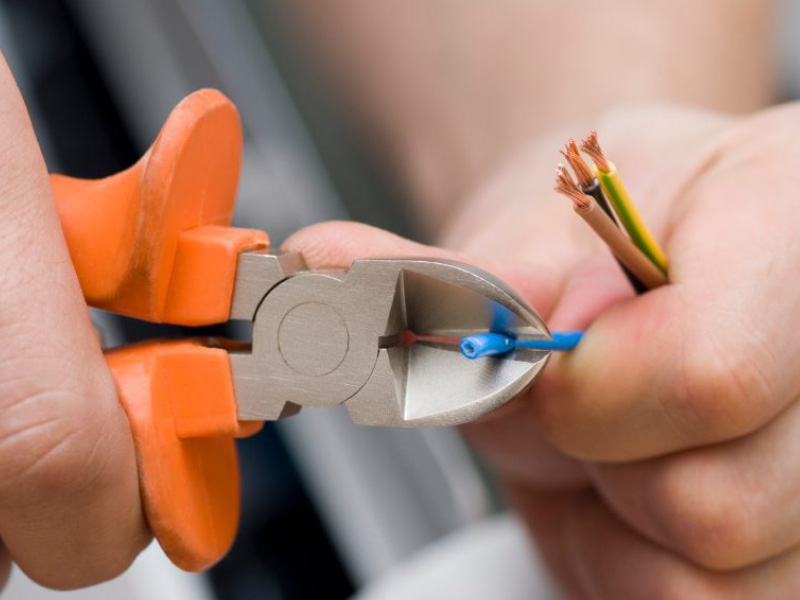 Emergency Electrical Services In Downham Market
Has the lighting in your home stopped working? Or are the mains repeatedly tripping leaving you with little or no electricity?
Our experts will effectively identify and resolve your electrical problems, whilst providing a rapid emergency response to ensure your electrical issue is fixed fast.
There's not much worse than having a problem with the electrics in your home. That's why our knowledgeable engineers are fully equipped and skilled in all types of electrical repair and maintenance, so you can count on us for your electrical emergencies.
Gas Safe Registered Engineers & Plumbers in Downham Market
M&E Services are authorised members of Gas Safe and can provide a number of gas work/heating services for both domestic and commercial clients in and around Downham Market. Our gas safe engineers carry a Gas Safe Register ID card showing the type of gas work they are qualified to work with.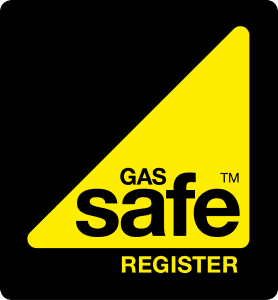 Boiler Services
Same day boiler servicing
Heating Services
Same day heating services
Plumbing Services
Same day plumbers
Electrical Services
Same day electrician
On Time
On Time We know the importance of turning up on time, every time. (and if we are ever running late due to circumstances beyond our control, you'll be the first to know about it!)
Genuine 24/7 Service
And we mean it! if something goes wrong, we WILL respond, no ifs, buts or maybes. Plus we'll follow it up to make sure the problem doesn't happen again.
Fast & Reliable
We solve and fix problems fast. We have the best and most experienced team of engineers money can buy! We know how to save time on jobs without cutting corners or delivering anything less than our absolute best.
Satisfaction Guarantee
In the highly unlikely event that the quality workmanship does not exceed your expectations, we will immediately redo the work or – without hesitation – refund your money
Marbeck House, Northgate, Spalding. PE11 3TB